It is usual to hear the term "logistics" every once in a while, but some people might not know the actual definition of logistics or are unsure of the importance of logistics in our daily lives. Without the existence of logistics, we would not enjoy the benefits of online shopping or purchasing and receiving stocks for our businesses. Without us actually realising it, logistics definitely plays a huge role in our lives. Therefore, let's take a look at the top 5 logistics companies in Malaysia.
What exactly does it mean by logistics?
In spite of the widespread belief that it does not play a significant role, logistics is an essential component of the supply chain.
Two of the most important responsibilities of logistics are moving things from one location to another and maintaining those locations. The supply chain is made up of a number of different companies and organisations that collaborate with one another in order to produce and deliver goods. Logistics are just one component of this chain.
Why are logistics important?
Although the movement of goods is the core concern of logistics, the effects of this discipline can be observed in a variety of other contexts as well. When a firm focuses on its logistics, it is able to improve its inventory management, make better use of the space it has available for storage, make its customers and suppliers more satisfied, and streamline its supply chain.
Any one of these things has the potential to significantly affect a company's bottom line. It is essential to keep in mind that the process of handling returns is part of logistics in order to extract the greatest possible profit from these goods.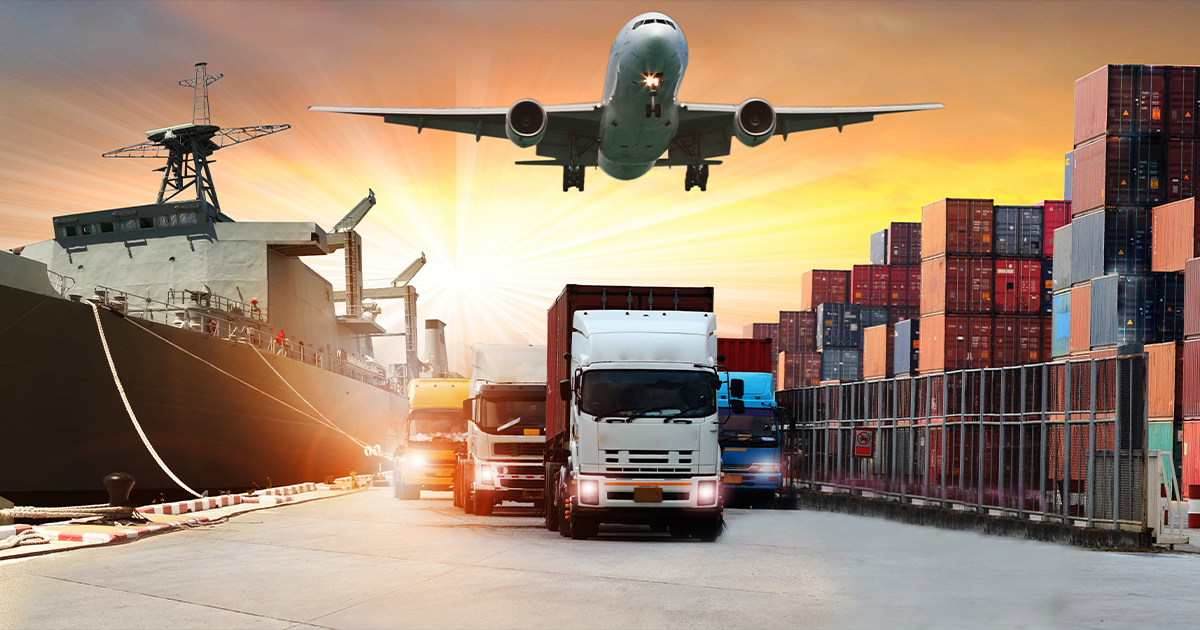 What are the top 5 logistics companies in Malaysia?
If you're looking for a logistic company to help distribute and deliver your products to clients and customers, here is a list of the top 5 logistic companies that you can consider approaching:
KGW Logistics (M) Sdn. Bhd
KGW Logistics delivers supply chain logistics as a 3PL. They strive to show customers their value. They've served customers in consumer products, construction, retail, communications, electronics, commodities, oil and gas, education, and healthcare. Their trucks, warehouses, and other assets don't define us. Their personnel uphold excellent standards wherever they work. Most customers trust them because of their success.
Sasa Aircargo Express Sdn Bhd
Since 1982, ASA AirCargo Express Sdn Bhd has been a reliable source of air freight. The company works in more fields. SASA's goal is to provide the best air freight service based on customer care, and it has become a leader in international freight forwarding and customs brokerage over time. SASA Air Cargo can offer great air freight services to our growing list of happy customers because we stick to the industry's core belief that customers should get what they want on time and for a fair price.
Altus Malaysia
Altus Malaysia was started in 2010 and became a part of the Altus Logistics Group Network. There are three main parts to their business: Marine, Oilfield, and Logistics. Altus Malaysia runs Altus Freight Management, which helps courier, express, and e-commerce companies get their last-mile deliveries done. Altus Aviation was just put together recently. They are able to design suitable solutions for their customers, frequently by challenging the status quo, as a result of their years of expertise, knowledge acquisition, and extensive learning in their domains.
ALFRO Freight Forwarders (M) Sdn Bhd
ALFRO FREIGHT FORWARDERS started in 1985. As a service-oriented organisation, they've delivered quality and outstanding service to all their consumers. To do this, their team of seasoned professionals focuses on cost-effective and efficient planning while keeping their clients' interests and welfare in mind. Skilled and certified professionals offer entire logistics and distribution for shipping and transit. They provide multi-modal transportation, including air, sea, and land, to ensure your products reach swiftly, reliably, and cheaply.
Worldgate Express Services Sdn Bhd – HQ
Worldgate has provided superior logistics solutions since 1999. They want to bring the world together and boost trade. Its fundamental goal is to help clients succeed since they do too. They help global customers simplify and improve their supply chains from Kuala Lumpur. They're proud to be Malaysia's top logistics and shipping company.